1. DISCOVER
What do you do? We begin each and every project by immersively learning and discovering your unique business, vision, values, audience, competitors, pain points, achievements, and goals.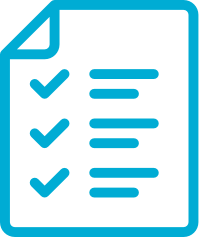 2. DEFINE
How can we help? During this stage, we identify your specific needs and goals and define your custom solutions. We then break down the project into timelines that work for you and deliverables that ensure visibility and collaboration.
3. DESIGN
Let's get creative! Our design phase consists of conceptualizing, creating, presenting, collaborating, and refining. With your unique vision and objectives in mind, we develop an array of visual concepts that we can expand, combine, or even scrap and start over.
4. develop
Where creativity meets functionality. Now, we bring your design concepts to life. Our backend development process includes custom coding, UX design, individual page development, mobile optimization, content creation, and more.
5. Deploy
Blast off! During this stage, we finalize quality assurance testing, ensure mobile optimization, and go live!
I've worked personally with Brittany and her team at ELXEL for years. They are THE BEST. They're on top of all the latest trends and technologies. I personally and highly recommend them.
This team is smart, creative and friendly! Our website was amateur, Elxel took our site PRO! Great work!
The BCOS brand turned out so well! I got really nice feedback from everyone about how amazing the website looks. I've been wanting to build this brand for a long time and ELXEL was a huge help. It was like working with friends.
Couldn't be happier to have worked with ELXEL. From beginning to end, they were professional, responsive, and knowledgeable.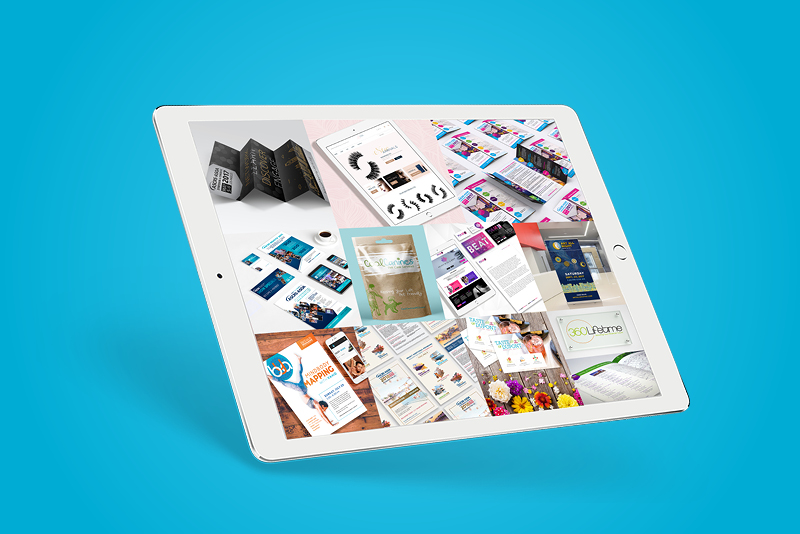 With over 30 years of combined experience and a proven track record of results, we've earned the title experts in these fields:
Associations & Nonprofits
Healthcare & Fitness
Conferences & Events
New/Small Businesses
Retail/E-commerce
Food & Beverage
Hospitality
Financial Services
Work with us
Asad Ali
Partner
Asad is a determined entrepreneur and problem solver. He attended George Mason University where he was a founding member of StartUp Mason, an impactful program for the University's Center for Social Entrepreneurship. Asad has not only strategically guided multiple organizations and enterprises to top performing metrics in leadership positions, but he recently spearheaded the successful acquisition of Event Nation, an online ticketing company he partnered in.
Brittany Hill
Managing Partner, Creative Director
Brittany is a natural leader and creative who specializes in solving business and marketing challenges with unique, comprehensive design. After receiving her Bachelor of Art and Visual Technology from George Mason University, she designed for some of the top brands including ESPN, Disney, and ExxonMobil before starting her own agency in 2015. Since then, Brittany has spearheaded the creative development of multiple new brands as well as refreshed and revived an array of existing brands.
Sammy Kassim
Partner
Sammy is a true entrepreneur and visionary. While earning his B.A. in Management from George Mason University, was a founding member of StartUp Mason, an impactful program for the University's Center for Social Entrepreneurship. Before starting his first company in 2012, he managed the marketing division for a venture backed security startup, Invincea, Inc. where he developed the company brand, messaging, and positioning at the ground stage. Recently, Sammy led Event Nation, an online ticketing company he was a partner of, to a successful acquisition in just three years.
Don't be shy
LET'S GET STARTED
1. Tell us a little bit about yourself and your project below.
2. One of our sales representatives will reach out shortly to discuss how we can help.
3. Let the collaboration begin!